Our Mission is to increase production and commercial crop chain incomes by offering advisory services on their production and marketing as well as to provide traceability and management control services through Agtrace – food and all its alliances.

Our Vision is that agricultural production becomes part of a chain which starts in the field and ends on any supermarket shelf around the world. Productive and commercial food production planning is the key to reach this goal.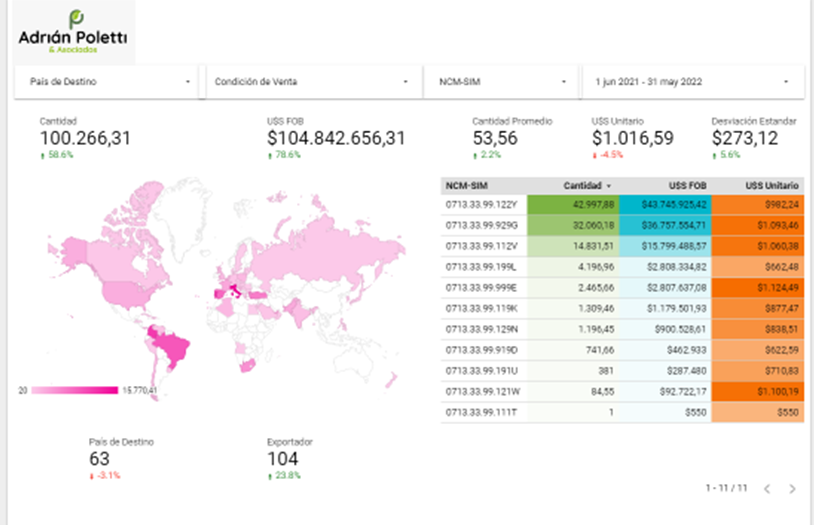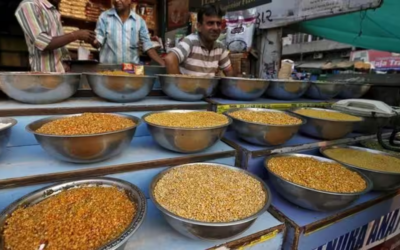 Sources told FE that discussions have been initiated with Argentinian authorities for growing pulses varieties which India imports in substantial quantities.
Production advice
We work on production increase strategies through diagnosis, analysis and subsequent implementation of the suggested business solutions in order to achieve higher profitability.
Comercial advice
We provide commercial advice, offering commercial strategies which will lead to the development of customized business plans created according to each client's needs.
Research and development
We search for new productive areas which will help achieve a unique advantage regarding the number of available planting windows to successfully produce special crops. Likewise, we carry out productive trials and evaluate varieties, as well as crop residues.