Liz Wells, May 8, 2023
AUSTRALIA exported 53,448 tonnes of chickpeas and 168,650t of lentils in March, according to the latest export data from the Australian Bureau of Statistics.
The chickpea figure is down 32 percent from 78,213t shipped in February, while the lentil figure is down 14pc from the 196,224t on the month.
On chickpeas, the United States on 15,787t appears as the surprise major market, followed by Bangladesh on 11,752t and the United Arab Emirates on 10,435t.
Ahead of Ramadan which started in late March, Bangladesh on 85,655t was the largest market, followed by the UAE on 27,104t and India on 24,098t.
Australia is exporting lentils at a record pace, and has shipped 733,879t in the six month to 31 March 2023, compared with 402,607t in the corresponding 2022-23 period.
Trade sources report the the use of two mobile shiploaders at Port Adelaide, one used primarily by JK International at Semaphore and Cargill's across the river, as well as Riordan Grain Services' units operating at Portland and Geelong in Victoria, have allowed shipping capacity to swell.
Underpinning this is the outturn capacity from Viterra as South Australia's major terminal operator.
In its March monthly receivals report, Viterra said growers delivered more than 40,000t to its sites, with more than half being lentils.
March was Viterra's biggest ever month of shipping, and saw the company load almost 1 million tonnes on to vessels across its six port terminals in South Australia.
Viterra chief operations officer James Murray said the huge shipping month surpassed the previous record set in May 2011 by more than 20,000t.
"After a record breaking harvest, we're extremely pleased to be utilising our efficient and effective network to send our grower customers' grain around the world on behalf of 19 exporters and helping maximise value with strong early season shipments," Mr Murray said.
March was also the biggest shipping month on record for Viterra's Outer Harbor terminal, which primarily loads panamaxes of wheat and barley.
Outer Harbor loaded more than 290,000t on to vessels in March, breaking the previous monthly record set in 2013.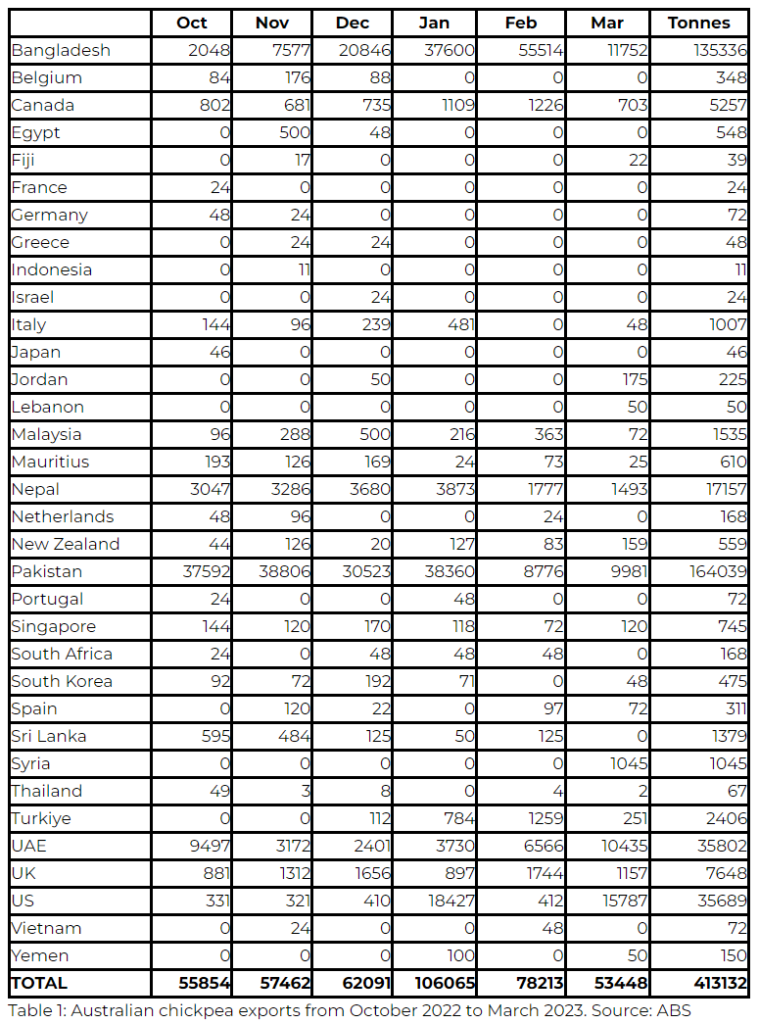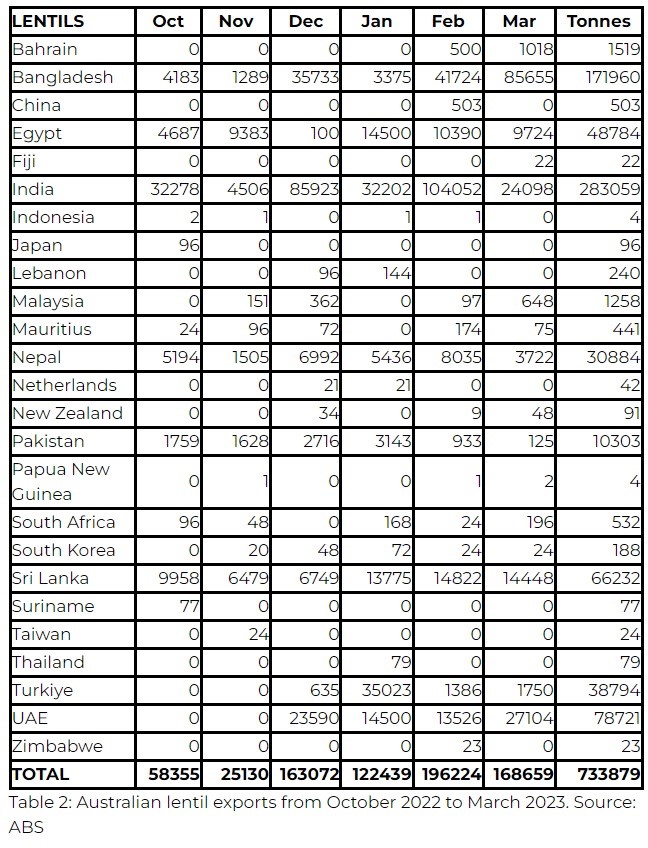 Source: Grain Central