THE final session of the Australian Grain Industry Conference will include an in-depth look at India from two complementary perspectives that delve into the opportunities presented by the Australia-India Economic Cooperation and Trade Agreement and beyond.
The agreement was signed in December, and has helped to bolster confidence in India as the biggest market for Australia's biggest pulse crop, lentils.
Grain Trade Australia chief executive officer Pat O'Shannassy said India was a large and complex market that deserved discussion at the annual AGIC conference, which is taking place in Melbourne on July 26-27.
"We have included a session on India on the AGIC program as we think it is important to have an industry discussion around developing strategy and building understanding of India," Mr O'Shannassy said.
"India has been explained to be as culturally complex and diverse as Europe which has 500 million people, while India has a similar land mass but with 1.4 billion people and multiple cultures and languages."
"An appreciation of this complexity and understanding demographic and demand segments is important."
McDonald Pelz Global Commodities partner Sumit Gupta and Australia-India Institute CEO Lisa Singh will be speaking in the India: Building Strategic Partnerships for Growth and Opportunities session on the second day of the two-day AGIC 2023 program.
Mr O'Shannassy said he was delighted both Mr Gupta and Ms Singh accepted the invitation to speak at AGIC 2023 because their complementary expertise will provide a balanced outlook to delegates.
"Sumit is an expert in the Indian grain markets from a domestic, international and consumptive perspective, while Lisa understands the politics, from both an Indian and a bi-lateral perspective.
"Lisa is also leading strategy and engagement with India across other segments of the economy, so we will be able to learn and think about our own applications from this expertise."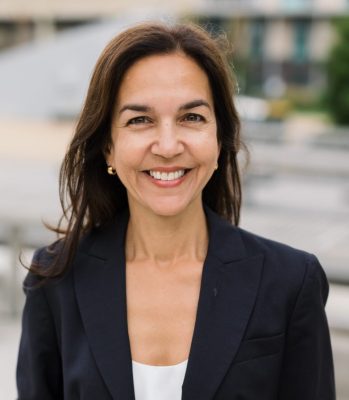 Lentils definitely, pigeon peas maybe
India is the world's largest consumer of pulses, and is the major destination by far for Australia's biggest pulse crop, lentils.
Australian Bureau of Statistics figures indicate Australia has shipped a record amount of almost 500,000t of lentils to India in the 2022-23 (Oct-Sep) marketing year to May 31, proof the crop has become hugely significant to Australia in recent years.
Mr O'Shannassy said pulses including lentils were an important part of many Australian farm management and cropping systems as a break crop with soil-nutrient benefits, and produced a valuable protein source for human and stockfeed markets.
"Access to India's markets allows Australian farmers to make a contribution to India's food and nutritional security," Mr O'Shannassy said.
Mr Gupta said India will continue to import lentils in larger quantities due to the monsoon deficit in Peninsular India, the nation's major producer of pulses.
"The domestic shortfall will be met with lentils from Australia and Canada as the first choice," Mr Gupta said.
"We expect lentil imports to thrive."
Mr Gupta said India's positive macroeconomic signals point to growth, and pulse consumption was therefore expected to expand in coming years.
As part of the Australian Government's work in establishing the bilateral agreement, GTA is working to develop and ideally integrate into it an India-Australia Strategic Grain Partnership, which is looking to benefits to the Indian and Australian economies.
Mr O'Shannassy said the partnership would look to strengthen engagement and build the relationship at government, technical, association, and commercial levels.
"We would be looking to engage to build shared understanding, collaboration opportunities, capacity building and working in partnership to support and contribute to India's needs.
"That includes value adding and differentiation of products for India's emerging middle and higher-income consumers.
"India has suggested they have an interest in developing pigeon pea imports, so that could be an example of where we could collaborate with India to look at mutual needs and benefits around that product."
Mr Gupta confirmed this.
"India imports around 90 percent of total pigeon pea imports worldwide.
"Australia will be doing a huge favour to India by increasing pigeon pea production as we are hitting area and production limits in India, Myanmar and African countries.
"India is the biggest importer and producer of pigeon peas in the world and will continue to dominate this trade flow.
"This is one trade Aussie farmer should focus on."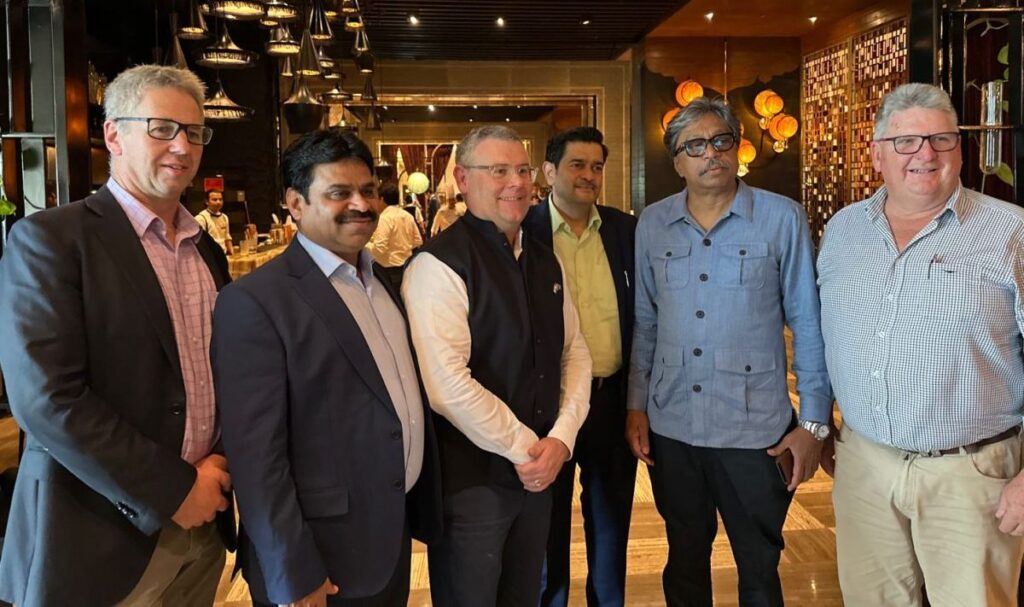 Chickpeas on hold
Until its imposition of a tariff on chickpeas in 2017 and 2018, India was the biggest market for Australian chickpeas.
While Bangladesh and Pakistan have developed as volume chickpea markets in India's absence, the Australian trade remains hopeful it will one day reopen, but Mr Gupta said he was not able to point to any such development.
"This is a tough situation for the Government of India, which will wait to watch the full impact of monsoons, and is holding around 3.5 million tonnes of chickpeas to use as a buffer against escalating pulses prices.
"As per my estimates, the Government of India will keep barriers low on lentil imports but will watch chickpea imports closely, as they compete directly with India's production."
Likewise, Mr O'Shannassy said GTA acknowledged the motivations for India imposing tariffs.
"Food and nutritional policy is politically sensitive in India, as in many other parts of the world."
Wait and see on cereals
India is an occasional importer of Australian wheat, and has appeared as a destination for 13,640t of May-shipped product now that it has switched from exporter to importer.
"From 2020 to 2022, India was a net exporter of wheat due to escalating global wheat prices in lieu of the Russia-Ukraine war and production disruptions in the Black Sea," Mr Gupta said.
"India banned wheat exports on May 13, 2022 and we expect India will take many years to create surplus stocks to be in position to become net exporter."
Mr Gupta said the Indian Government wheat stocks, and production estimates for the current year, along with the monsoon in progress, point to the turnaround.
"We expect…the India wheat import story should build at a rapid pace and going forward, the Government of India should relax import duties and phyto terms to let imports in.
"It is a big story in progress."
While Australia has for some years been hopeful it can develop protocols with India so that it can become a market for malting barley exports, and Mr Gupta said developments are not expected in the near term.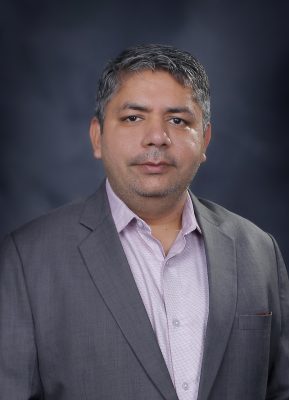 "I don't foresee India importing barley from Australia in the current year or next year, but beer consumption in India is expanding at a rapid pace and international brands want consistency of taste in Indian products.
Source: Grain Central